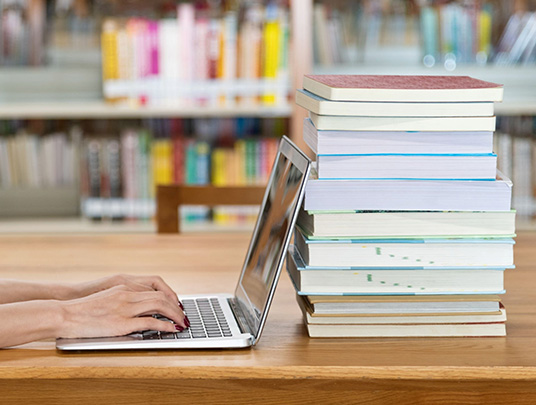 British Book Printing Services
Near Me That
Are Celebrated For Quality!
We always lead the list when there is a conversation about the best book printing services. That's simply because we believe in providing quality for a luxurious look. We trap your story into smooth and finest prints, covered in a hard or soft cover, exactly as you want. With the best UK book publishers in the team, your book will turn out to be the star of the season.
The story doesn't end here. Our book printing is all about putting the ball in your court so you can order what you believe in. From pages to covers and quantity, it's your call how many you want to order. Talking about off the hook, even the binding, is your choice. With plenty of options to choose from, you can give your story a customised face at budget-friendly prices.
Email :

[email protected]

| Phone: +44 208 432 6446